CUSTOM DECALS MADE TO YOUR ORDER !
Decal Shop was founded in 1971 in New York (Rockland county), and moved to Jacksonville Florida in 1985. In 1991 a larger production space was needed, and the company purchased its current 11,000 sq. ft. production facility.

Quality screen printed decals and reliable service have been the hallmark of continued growth over the past 40 years.

Repeat customers make up 85% of our annual sales.
Company Profile:
Contact us:
If you call us...
A real person will answer the phone!
No buttons to push,
no company directory.
We keep it simple and friendly.
We are here to help and get you started
on a quality decal !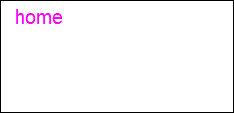 PRICING - INFO
SAMPLES - PAST WORK